CORPORATE MISSION
Co-operation in India
In order to operate world-class level systems, human and mechanical powers are required whether it is mental power or physical strength. The man operates all his work from these powers, even the mechanical power is also being operated only by human power. Even today, the use of manpower and mechanical power is being utilized for the operating all the work arrangements, which will in spite be useful for achieving the objectives of the company, in different countries, states, regions, divisions, districts, etc.
For which one major corporate office in the country along with following mentioned offices will be operated that are as follows:-
Area We Cover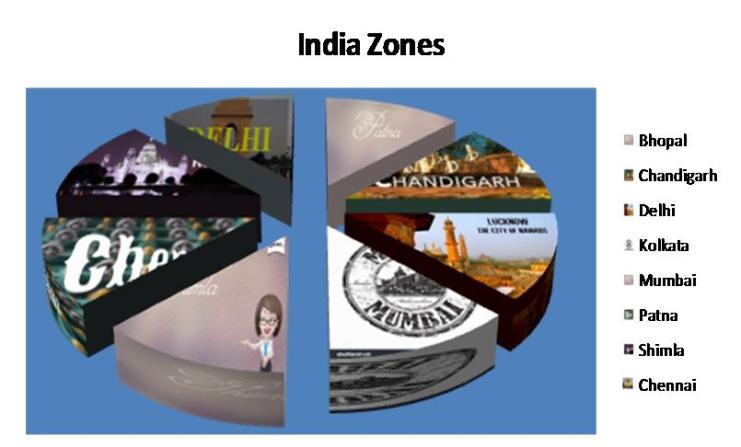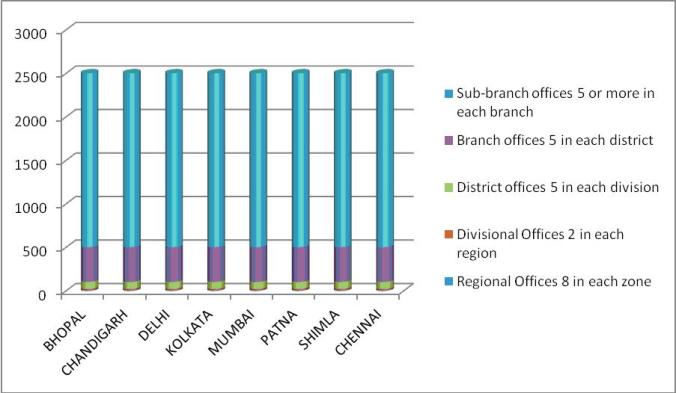 In the given chart we have shown all the zones in which we are dealing right now and to be exact and to the point we would like to show you the basic required strength out of these 8 zones we have 71 Regional offices ,141 divisional offices, 707 district offices in which there will be 3535 branch offices for all the districts for every branch office there will be some sub-branch offices as well number of sub-branch offices depends on the no of branch offices so to-began with we are taking at least 5 sub-branch offices under every branch office in total if we calculate we will need at-least 17675 district's sub-branch offices and that number of offices is a very big responsibility to take care of so for that we need people for that lets just go through the basic career opportunities in Karmbhumi.
| Area | No of Offices | Post | Total Requirement |
| --- | --- | --- | --- |
| Zone | 8 | 37 | 296 |
| Regional | 71 | 27 | 1,917 |
| District | 707 | 18 | 12,726 |
| Sub Branch Office | 17675 | 7 | 123,725 |